Danish Butter Cookies are classic butter cookies from Denmark that are well known in the world. These cookies usually become friends at the table with coffee. Danish Butter Cookies have spread all over the world. In Indonesia, you can get Premium Danis Butter Cookies easily. This Danish Butter Cookies Premium has been present in Indonesia since 1998 with the intermediaries of Mayora Group.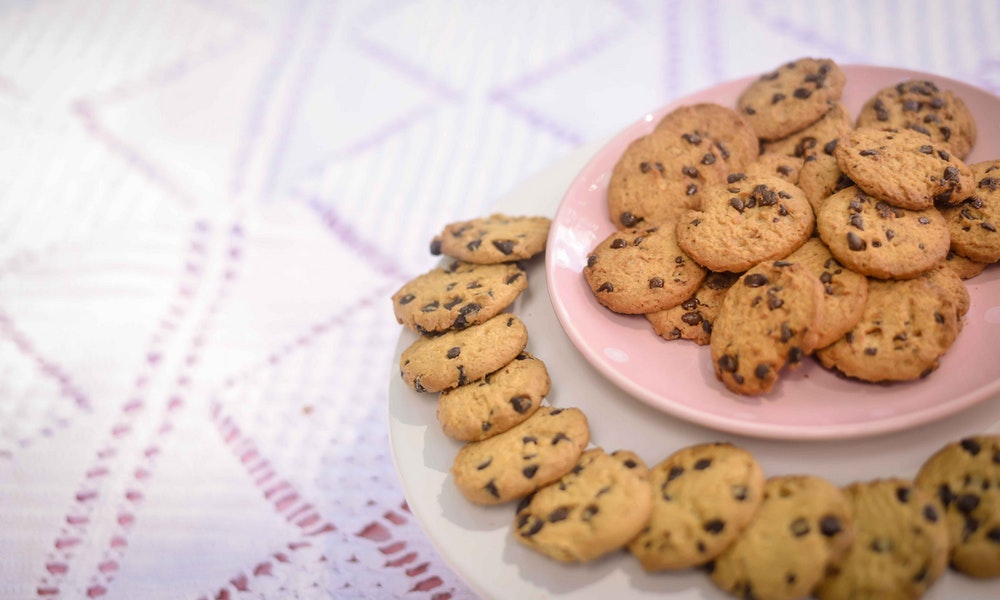 There are several things that cause a lot of people who like Danish Butter Cookies. In addition to the taste that fits on many Indonesian people's tongues, these cookies are also very suitable to be served when relaxing in the morning and evening. You can enjoy these Danish Butter Cookies with coffee or tea.
To give the impression of distraction, this Premium Danish Butter Cookies has several variants. These variants include: Norwegian Style, Vanilla Ring, Swedish Style, Finnish Style, and raisin cookies. What distinguishes the five variants is the texture and taste. All the variants, I'm sure you like them.
For those of you who like the taste savory and soft, you can try tasting Vanilla Ring and Norwegian Style variants. If you like the sweet taste that is quite prominent, you can try the Finnish Style and Swedish Style variants. As for the variants of raisin cookies for you who like sweet but accompanied by a sour taste.
This Danish Butter Cookies Premium is very suitable to be served also to guests or families who are coming home while on vacation. With its soft and savory texture, I'm sure children and adults of guests will like it. You will more easily open the conversation by asking if they like the cookies.
In addition, you can also try mini size Danish Butter Cookies to be served to children. The reason, children are usually easier to eat cookies that are small in size.